The Predictive Transport Economy
MoveIoT by Secure Agility
Turn movement data into insights and action
At a glance:
For


Organisations seeking to create efficiencies or a knowledge-based competitive advantage.
Who Need


To turn movement of trucks, machinery, people, ships or cycles into actionable insights.
We Offer




A smart, visual based analytics and dashboarding engine that is durable and can be employed at the edge.
Delivering You


Real time customised work flows, tailored to the business' outcomes to manage the data and key events created.
Driving Predictive Transport
A Predictive Transport economy is one that is drive by real-time decision making rather than historical data. Every data point, from passenger capacity to vehicle mass can feed into predictive transport.
Applications now include:
Capacity Planning
Public transport capacity can be determined by accurately keeping commuters informed ahead of their journey.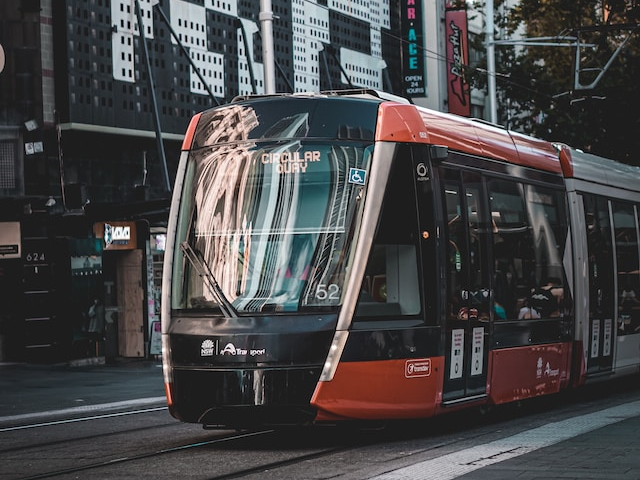 Safety
Anticipating where safety may be compromised such as at a road crossings allows for traffic and pedestrians to be forewarned and diverted.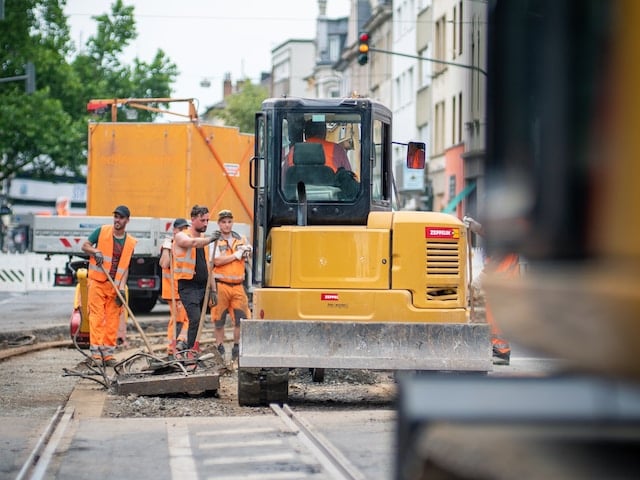 Vehicle Suitability

Detecting vehicle size and mass allows operators and road companies to match vehicle to route allowing easy avoidance of congestion and safety hazards.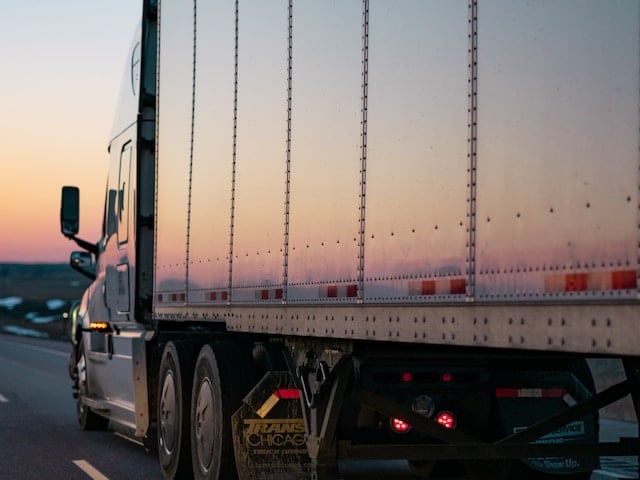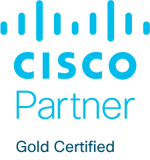 Unlock the potential of your devices.
In an increasingly interconnected world, IoT devices equipped with predictive movement capabilities have emerged as transformative tools with multifaceted benefits. These innovative devices have revolutionized capacity planning by providing real-time insights into the utilization of resources, enabling businesses to optimize their operations efficiently.
Move IoT is an innovative visual-based IoT solution
The system uses cameras (with inbuilt AI) and a custom AI running on a smart edge computing platform, to digitally 'see' different types of transport space users. Critically, this robust, network-flexible solution can identify space, velocity and direction and then present the information on custom dashboards.
The solution goes beyond generating data using AI. It allows for customised workflows tailored to the business outcomes to manage the data and key events created from it.
This is now a live solution, providing Transport for NSW with the transport space and use data analytics to help with the design.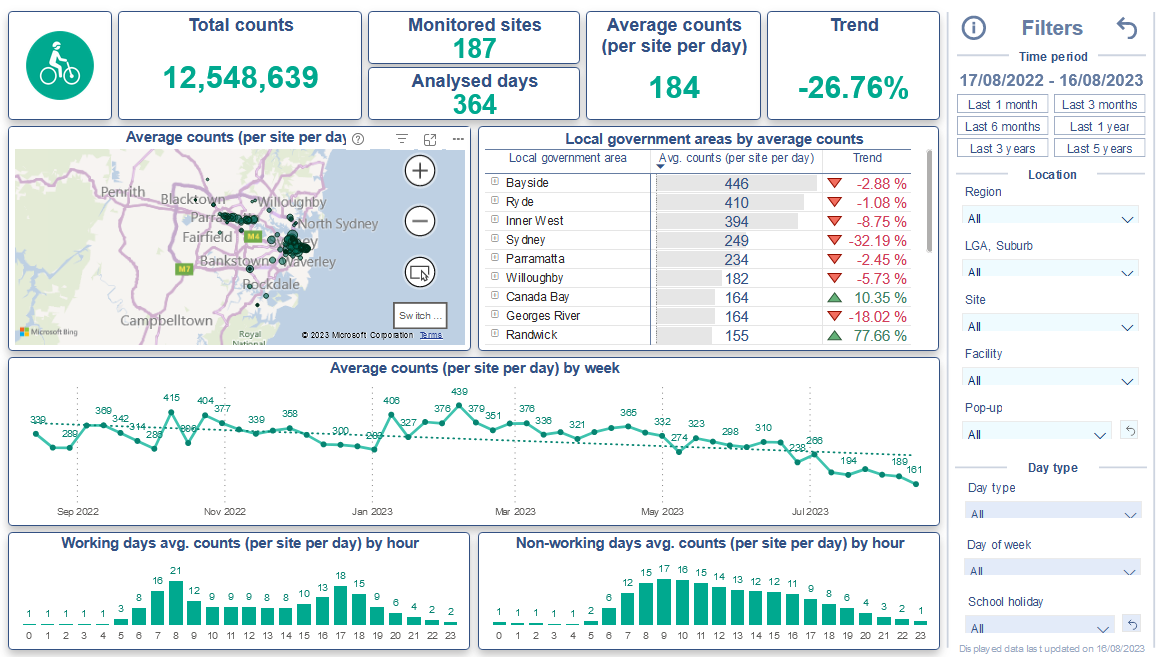 Transport for NSW Case Study: The Cycleways Move IoT Solution
The Cycleways Move IoT Solution has been developed to provide local councils with data and analytics into cycleway behaviour that can be used to ensure cycleways are safe, attractive, and optimised.
"We have very good collaboration between Secure Agility, Cisco, Transport for NSW's Lighthouse Innovation Projects and Active Transport teams. Secure Agility is like an extension of my team"
– Sandeep Mathur, Director, Active Transport Portfolio, Data & Analytics, Transport for NSW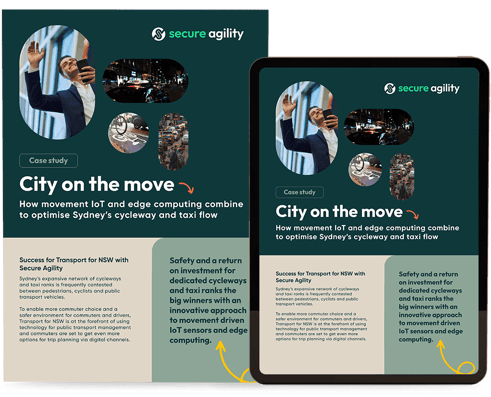 Move IoT Application Use Cases:
Reduces central computer resources required.
Reduces cost, increases reliability and provides flexibility.
Only streams metadata if required.
Customised workflows tailored to requirements.
Can be adapted to new use cases without recoding.