Security Services
Help at every stage of your IT security journey
Four Pillars of Focus for complete coverage of your needs

Cloud
Hybrid Cloud, fit for any purpose

Network & Security
Secure access to web and SaaS apps

IOT
Using data to be smarter

Workplace Modernisation
Agile teams and smart resource usage
Security, for every step of the cycle
More than anything else, IT security is a process of constantly walking the border wire; planning, checking for intrusions, fixing and then back to planning again.
Anticipation, Prevention, Detection and Response – it is a circular journey that Secure Agility can help you walk.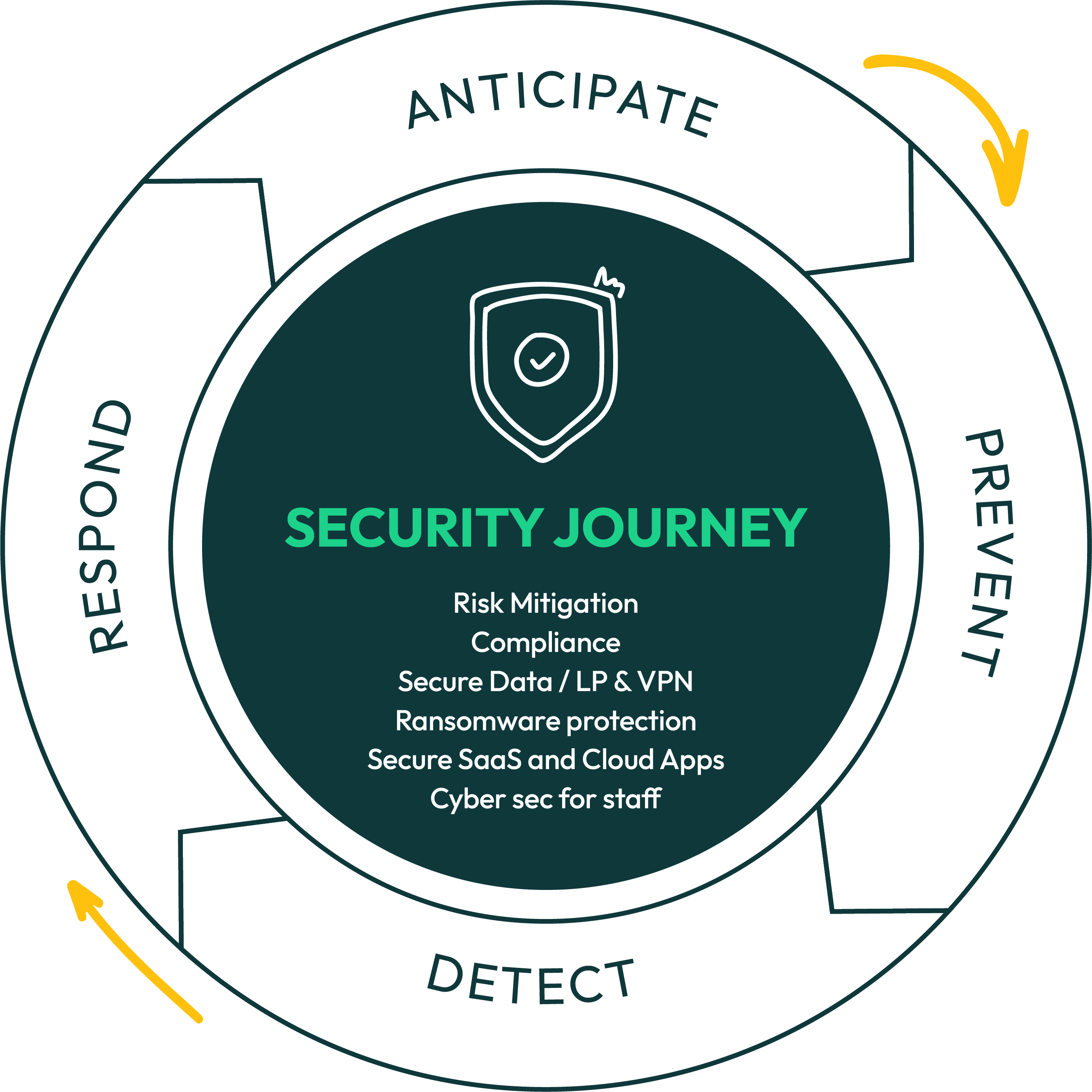 Security, solved and managed.
Engage our team to assess your security posture, run tools and recommend a strategy. Then we can implement and manage the solution as you require.
Security Consulting


Security Posture Review


Cyber Security Framework & Strategy


Risk Assessment


Standards Compliance


Asset Inventory


Cloud, Network and Data Security (SASE)


Identity Management & Zero Trust


Penetration and API Testing
Security Management


SASE Managed Service


Data Protection


Network Security Managed Service


Managed Cloud & Endpoints


Vulnerability Management


Identity Management & Zero Trust
Security Operations Centre
Managed SOC
Offering 24x7 monitoring with the latest threat intelligence and security tools. All managed for you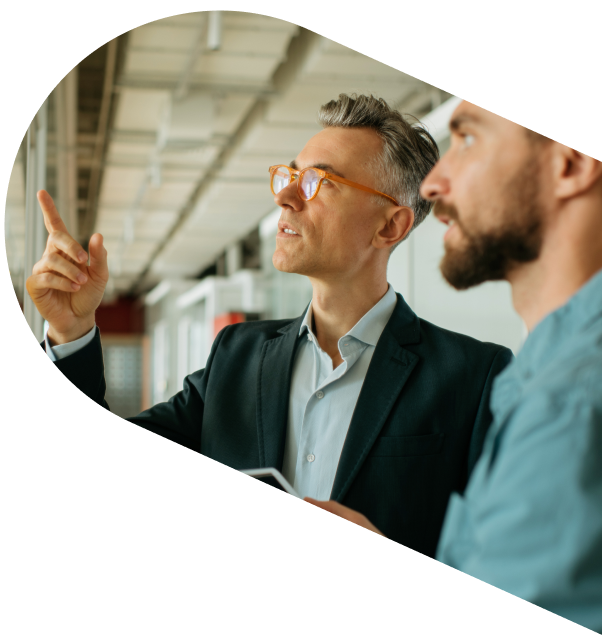 Security Articles and Resources
Our Partners