Workplace Modernisation
Four Pillars of Focus for complete coverage of your needs

Cloud
Hybrid Cloud, fit for any purpose

Network & Security
Secure access to web and SaaS apps

IOT
Using data to be smarter

Workplace Modernisation
Agile teams and smart resource usage
IoT: Harnessing Insights with Camera Video and Sensor Integration

Realise the transformative power of the Internet of Things (IoT) as we integrate camera video and sensors to unlock valuable insights.
We enable you to understand and derive meaningful information from real-time data captured by cameras and sensors. With IoT, camera video, and sensor integration, you can gain deep visibility into your surroundings, make informed decisions, and create actionable insights that drive your business forward.
Streamline operations and enhance safety measures with our IoT solutions. Real-time monitoring and analysis enable you to identify bottlenecks, optimise workflows, and ensure compliance with safety regulations.
Leverage the insights derived from cameras and sensors to create a more efficient and secure environment for your employees, customers, and assets.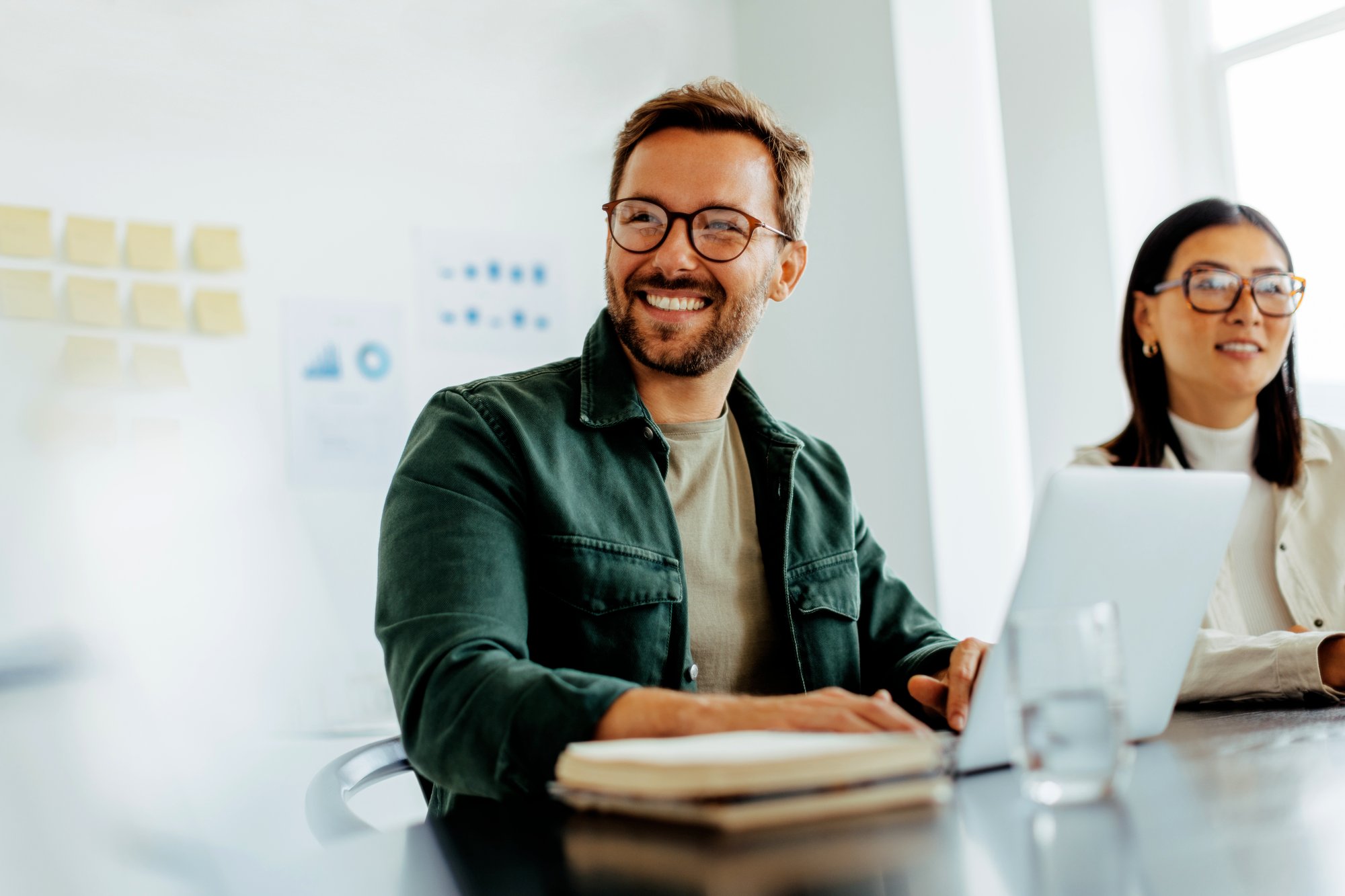 Modern workplaces require Workplace Modernisation
In today's dynamic business landscape, the boundaries of the workplace have expanded, and employees expect the flexibility to work from anywhere. With Workplace Modernisation, we empower your organisation to navigate the realm of hybrid work seamlessly, fostering collaboration, boosting productivity, and achieving work-life balance.
Our comprehensive approach ensures secure IT across all touchpoints, protecting your valuable assets whether your employees are at the office, on mobile, or working from home.
Contact us today to embark on your journey towards embracing hybrid work and secure IT across all touchpoints. Unlock the potential of your organisation by embracing the flexibility and security that Workplace Modernisation offers. Say goodbye to the limitations of the traditional workplace and welcome a new era of collaboration, productivity and employee empowerment.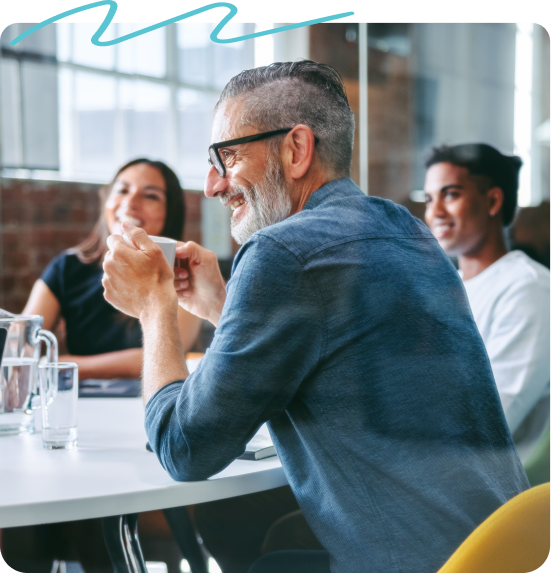 Move your business and staff remote, quickly and securely.
If your business requirements are moving quickly and you are inundated with options and solutions, you need to move with a partner and a solution that you can trust:
Scalable


Able to adjust quickly with the changing needs of your organisation
Backed


By the worlds' best technology partners including Cisco
No lock-in



When this passes – don't be stuck in a solution if you don't require it
Supported


By a full-service partner who can guide you through all stages
Get-set check
Let's check your readiness. If you can't tick all these – we can help you achieve readiness
Internet: Each remote-worker requires access to email, internet and limited file sharing from their remote work site. They also require access to SaaS applications in the cloud, such as Microsoft Office 365.

Yes?
VPN and Endpoint Security: Make sure all users have a laptop or desktop loaded with all of the essential applications they need to do their job. In addition, that device needs to include a pre-configured client to provide VPN connectivity to corporate headquarters.

Yes? If No, talk to us
Multifactor Authentication: MFA helps prevent cybercriminals from using stolen passwords to access networked resources. To enable more secure access, every user needs to also be provided with a secure authentication token

Included
Move beyond 'good enough' to

really power

Hybrid work
Now that Cisco devices are certified for Microsoft Teams, it is the ideal time to take a fresh look at the capability of Cisco. Cisco devices have unrivalled quality for the office and home – all powered by Webex. Plus, introducing Cisco Spaces – a cloud platform that connects people & things with spaces in your office.
Make the office cool again, and make the home work like the office.