News and Content
Uncover tech solutions, cloud services, IoT, & more.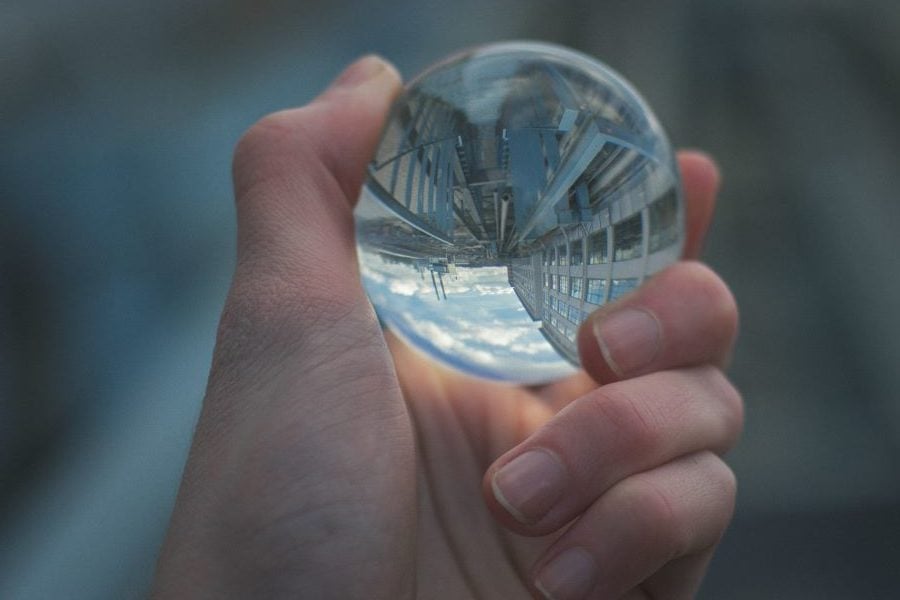 In late 2020, during a year when much of the world had experienced working and living remotely, Victor Dominello MP, the NSW Minister for Customer...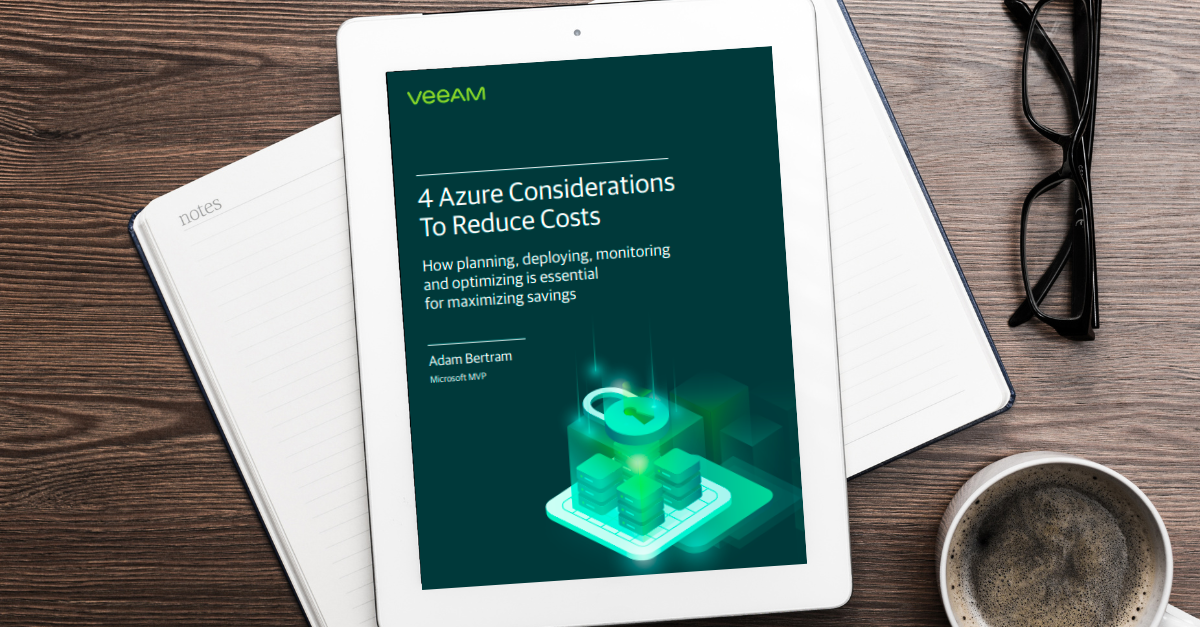 Planning, deployment, monitoring and optimisation will ensure success in utilising Azure.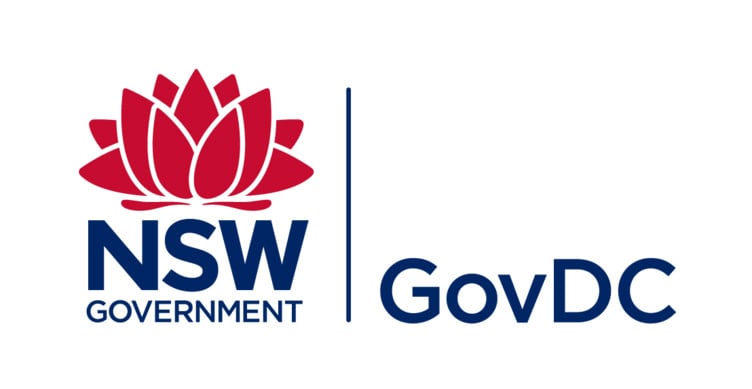 NSW is an innovator in cloud and public IT storage within the government sector. Until a decade ago or so, each agency owned their own data centre,...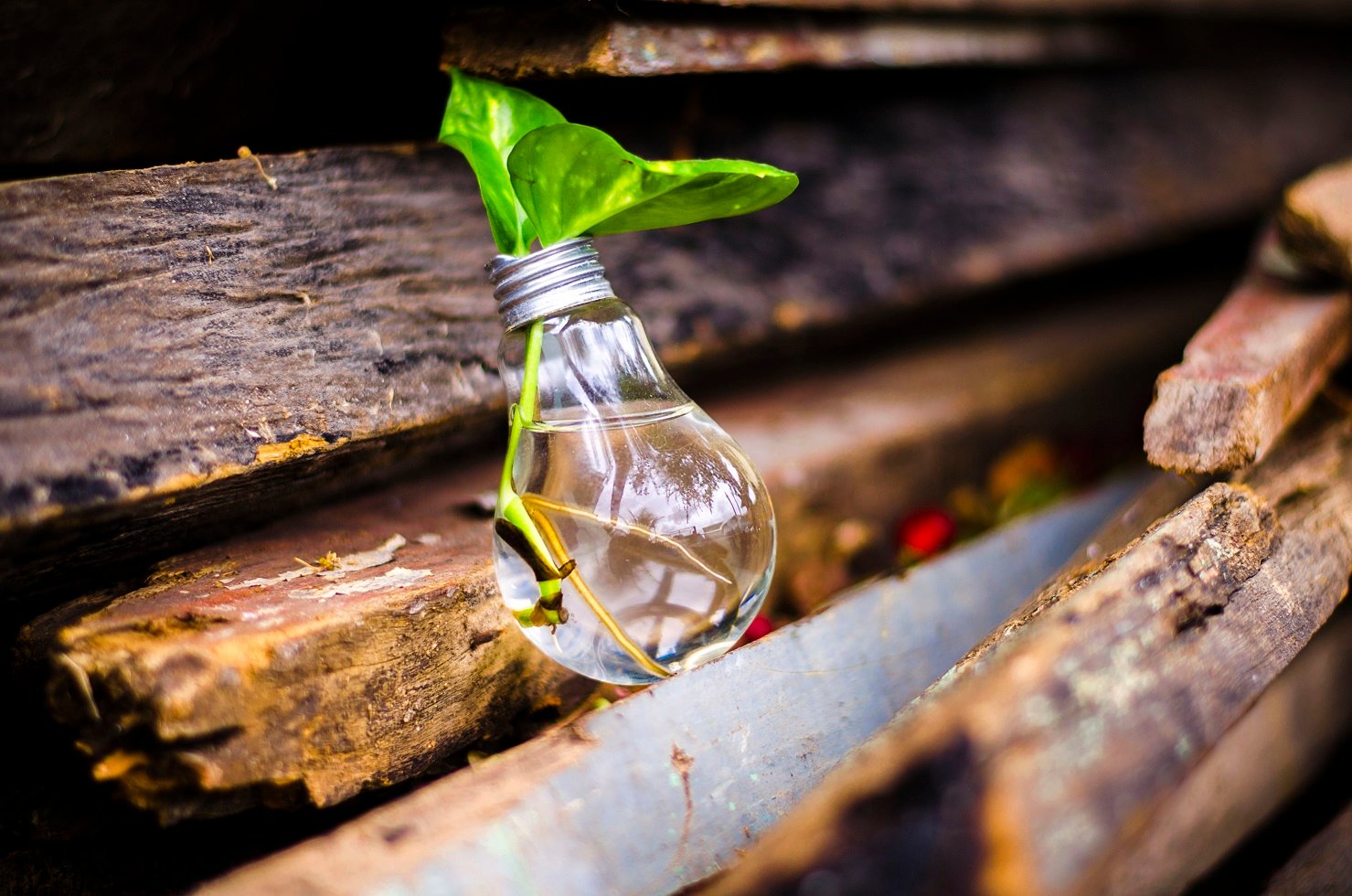 The COVID pandemic is sending shockwaves through the economy, but for most businesses it presents one of the best opportunities to modernise their...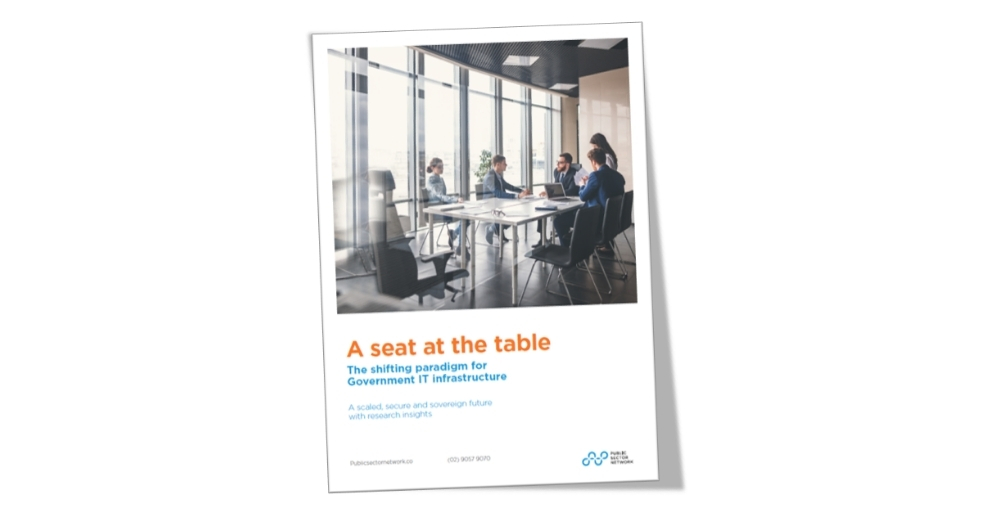 This report will inform and spark discussion on the new patterns for IT infrastructure, storage and compute and will be useful for IT leaders within...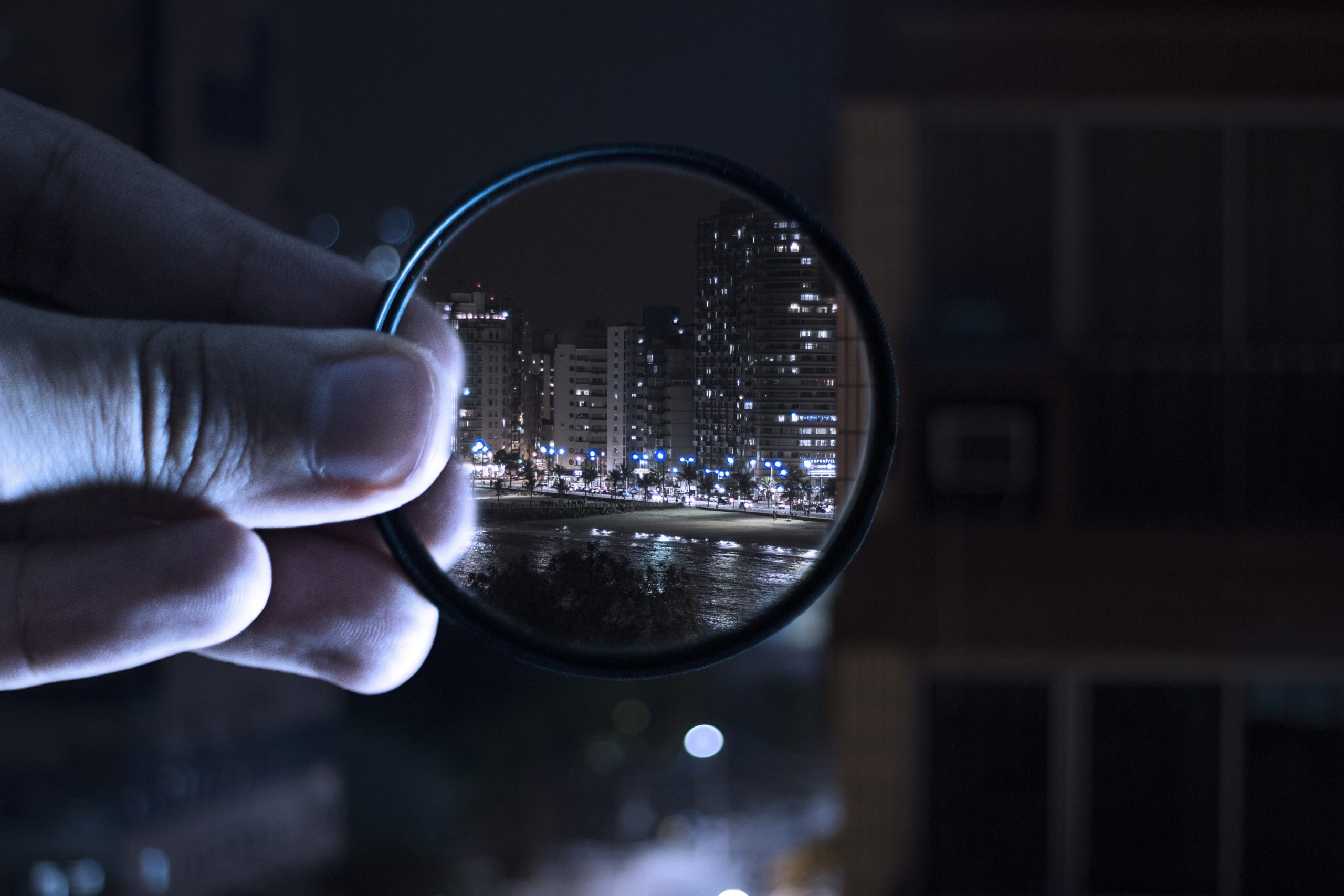 With many organisations rushing to update their IT architectures in response to the pandemic, the importance of network security and flexibility has...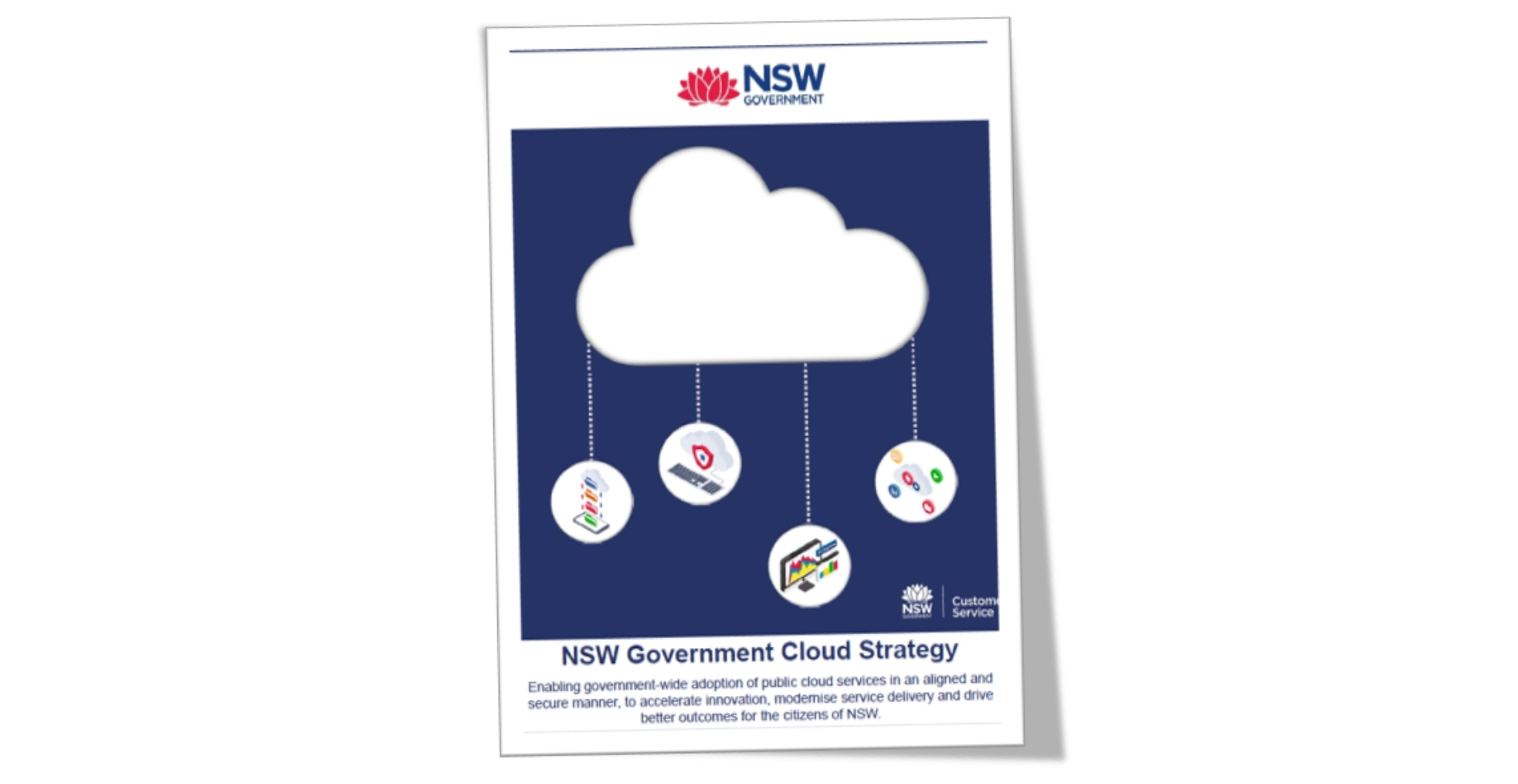 Released in September 2020, this report evolves and aligns the thinking within previous strategies to provide centralised guidance and direction to...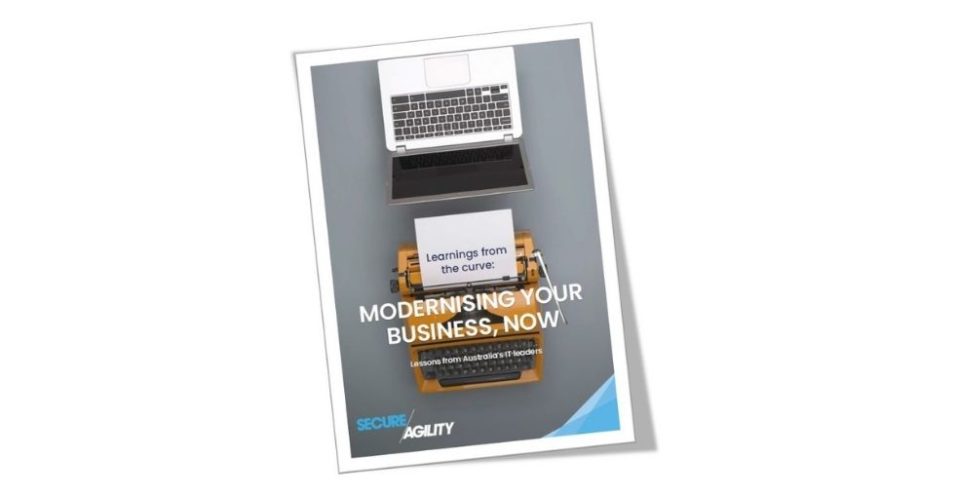 Modernising Your Business, Now: Lessons from Australia's IT leaders This report highlights the principal goals of modernising and it includes:

Subscribe to our content updates